Caregiving Tips
Winter Preparedness for Massachusetts Seniors
Details

Published on Thursday, 14 November 2013 19:44
The cold, snowy winters that are common here in Massachusetts can be especially hazardous for our seniors. Everything from slippery sidewalks to power outages can put them at risk for illness and injury.
Care for the Caregiver: 6 Ways to Stay Positive
Details

Published on Monday, 21 October 2013 16:02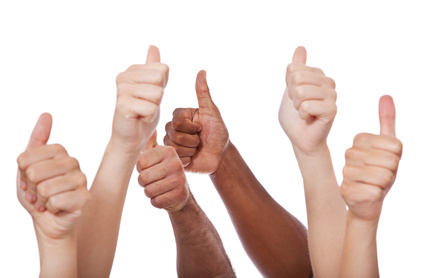 A topic of concern for most caregivers is how to care for their own spirit. The very nature of caring for a loved one with declining health can make a positive outlook difficult to maintain. But doing so is important for your health and that of your aging loved one.
Act FAST to Get Help for a Stroke Victim
Details

Published on Monday, 12 August 2013 07:00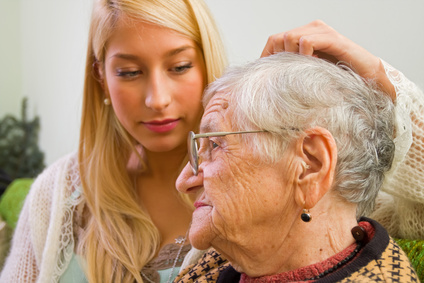 As one of Massachusetts's most experienced providers of long-term care, we work with older adults who have had a stroke every day. We know just how important it is for caregivers and family members to know the warning signs that suggest an older loved one might be having a stroke.
Are There Veterans Benefits for Assisted Living or Nursing Home Costs?
Details

Published on Monday, 23 September 2013 07:00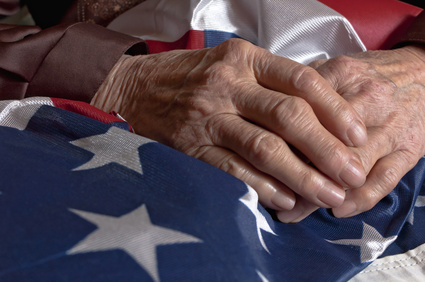 Massachusetts caregivers who provide support for a veteran may be surprised to discover the answer to that question is YES. The Veteran's Administration does have resources to help finance care in an assisted living or nursing home. The program is called the Aid & Attendance Benefit. It is part of the pension program for veterans. The benefit can be awarded for a veteran and/or their surviving spouse.
Three Generations of Summer Fun: Top 5 Tips for Summer Travel with an Older Loved One
Details

Published on Monday, 15 July 2013 09:00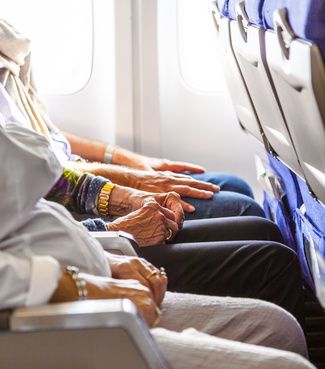 Summer road trips with family can create memories that last a lifetime. Especially when those trips include grandparents. With a little advanced planning, you can make this summer's travel fun and safe for every generation of your family.
New Jersey aging experts from Fall River Jewish Home offer five quick and easy tips to make the most of this summer's multi-generational travel plans: