Caregiving Tips
Forgetfulness vs. Alzheimer's Disease
Details

Published on Wednesday, 25 March 2015 13:47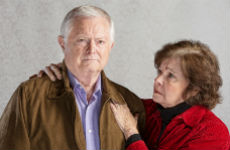 Every senior has moments when he or she wonders if forgetfulness might mean something more serious is just around the corner. But the fact is that everyone, at every stage of life, sometimes forgets things. It can be related to forgetting where you put the car keys, not remembering an old friend's name or discovering that the need return a library book slipped your memory. But how do you tell if it's serious?
What Caregivers Need To Know About Power of Attorney
Details

Published on Wednesday, 04 March 2015 16:44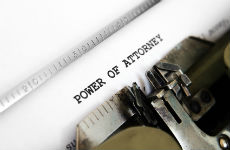 Whether you are a senior enjoying independent living in Massachusetts or in assisted living, it's important to make realistic plans for your future and your money. A power of attorney should be part of those plans. Illness and dementia are definite concerns that make it imperative that your family and others concerned know the financial status and have the legal authority to deal with your affairs.
Can Eating Right Help You Sleep Better?
Details

Published on Wednesday, 17 December 2014 14:27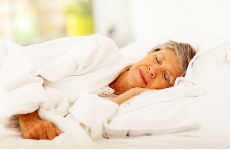 The rushed pace of the holidays may be one of the worst times for caregivers to get the sleep they need. In the hustle and bustle of the season, many people put sleep as a low priority. More and more research shows, however, just how important sleep can be. If the stress and anxiety of caregiving are making it tough for you to slow down and get a good night's rest, here are a few tips that might help.
Tips to Stay Organized as a Caregiver
Details

Published on Wednesday, 04 February 2015 15:14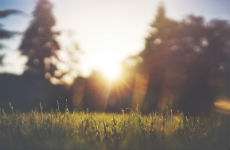 If there is one word to describe caregiving, overwhelming fits the bill. It can be a 24/7 job that takes a toll mentally, emotionally and physically.
Alzheimer's Respite Care to Support the Family Caregiver
Details

Published on Wednesday, 05 November 2014 20:18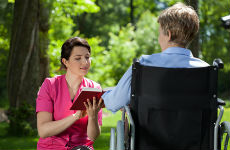 In honor of National Alzheimer's Month, we are taking time this week to share information on the options family caregivers have for holiday respite care. We know the holidays can leave adult children and family members who care for a loved one with Alzheimer's disease feeling stressed and overwhelmed. Respite offers caregivers the gift of time.