Caregiving Tips
Caring for the Caregiver: Top 4 Tips for the Sandwich Generation
Details

Published on Monday, 13 May 2013 19:36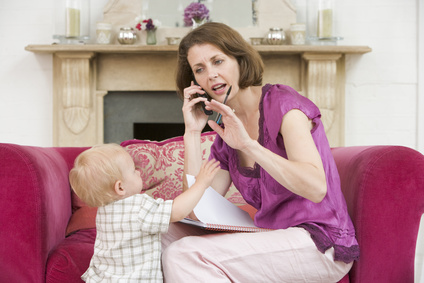 As is the case in most every state, the number of informal caregivers in Massachusetts is rising. There are estimated to be around 700,000 across that state. According to the Family Caregiver Alliance (http://www.caregiver.org/caregiver/jsp/content/pdfs/state_profile_ma.pdf) they provide a combined 760 million hours of care each year for an average of 1,058 hours each. For caregivers that care is in addition to their already busy and demanding lives. Caregivers typically work outside of the home at least part-time and have a family of their own.
5 Useful Smartphone Apps for Caregivers
Details

Published on Monday, 22 April 2013 22:01
U.S. a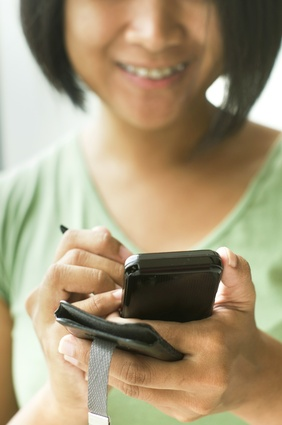 dults are turning to cell phones in greater numbers every year, according to Pew Internet Research. 85% of adults now own cell phones. Of those, more than 53% are smart phones. So it is no surprise to learn that 31% of us have used our smart phone to access health information. What is surprising is how fast that number is rising. It is up from just 17% two years ago. For busy, over-tasked caregivers, smart phones may offer health and time management solutions.
What Not to Say to a Caregiver
Details

Published on Friday, 19 October 2012 20:22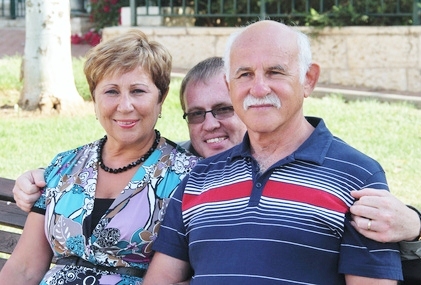 If you are the friend of someone who is a caregiver, it can be difficult to stand back and see the toll it often takes on them. Caregivers often end up in worse shape than the person they are caring for. But for many, it is a labor of love. So how can you talk with them about their loved one and the challenges of caregiving without hurting their feelings? The caring team at Fall River Jewish Home has a few phrases you should avoid and some suggestions for what to do and say instead:
Top Five Tips to Preventing a Family Caregiver Feud
Details

Published on Monday, 04 March 2013 19:07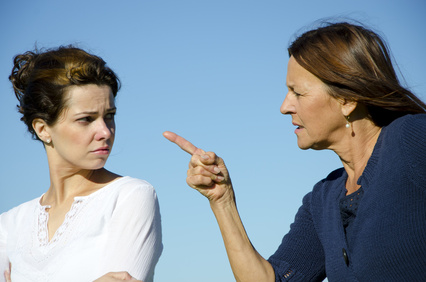 For veteran care providers, like those at Fall River Jewish Home, navigating family dynamics can be one of the trickier parts of caring for a resident. Inevitably, one child bears the burden of responsibility. Usually the daughter who lives closest to the parent. Lack of support and participation in a parent's care can cause resentment and anger. So what can families do to try to prevent family feuds?
Give Yourself a Break
Details

Published on Monday, 17 September 2012 20:30
So how can you - as a caregiver -give yourself a break without putting your loved one at risk? Caring for a friend or family member with a physical or cognitive impairment can really take a toll. Mental and physical burnout often leads to health problems for the caregiver. In fact, caregivers put their own health at risk when they don't accept help and take breaks from caregiving. Risks include everything from increased cholesterol to diabetes to diabetes and heart disease.