Caregiving Tips
Seniors and Fire Safety: Facts and Resources to Know
Details

Published on Wednesday, 15 October 2014 14:49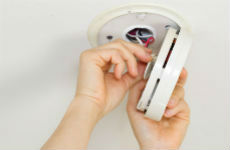 The first week of October is designated as National Fire Prevention Week. This year the week of awareness activities begins on October 4. For those who care for older adults, the statistics surrounding aging and fire safety are frightening. Seniors have two times greater risk of being harmed or fatally injured in a fire.
3 Top Tips for Building a Relationship with a Senior's Physician
Details

Published on Thursday, 21 August 2014 15:18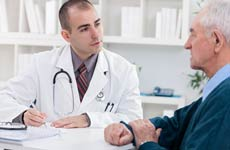 If you are the caregiver for a Massachusetts elder, part of your role might be attending physician appointments with them. The patient-doctor relationship is increasingly important as we age and most people recognize that. Many, however, aren't quite sure how to go about building a strong relationship with their senior loved one's very busy physicians.
Respite Care: The Caregiver Summer Travel Solution
Details

Published on Thursday, 05 June 2014 08:40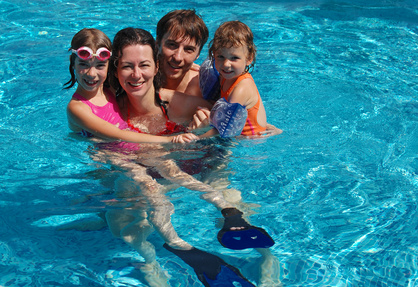 If you are a family caregiver for a Massachusetts senior loved one, a summer beach getaway may not seem possible. Especially if heading out of town means leaving your elderly loved one alone in their home. Worrying about their safety while you are away would likely keep you from being able to relax and enjoy your vacation.
What Caregivers Should Know About the Medicare Skilled Nursing Benefit
Details

Published on Wednesday, 23 July 2014 13:48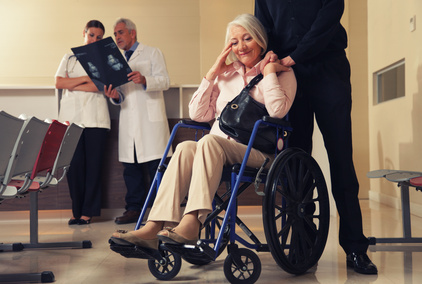 When an aging parent or senior loved one in Massachusetts is hospitalized or planning for a surgery, their physician may recommend follow-up care for a few weeks in a skilled nursing and rehab center. For many families, this is the first their first exposure to these type of care communities. Understanding what their Medicare benefit will and won't cover is important in avoiding unexpected –and often significant - expenses.
Caring Across the Miles: 4 Tips for Caregivers of a Massachusetts Senior
Details

Published on Wednesday, 21 May 2014 14:03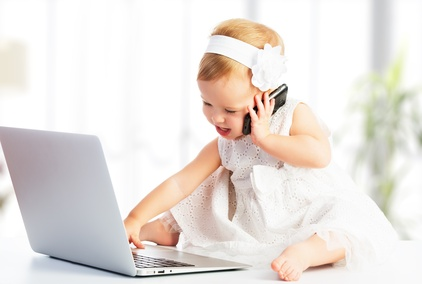 If you are caring for a Massachusetts senior long distance, it may be difficult to make them feel connected to your family. It is especially true when grandchildren are involved. Grandparents generally want to be a part of their grandchildren's everyday lives as they grow. To help bridge the miles to a senior loved one, we've pulled together a few ideas: