Healthy Aging
Senior Friendly Activities To Do In Massachusetts This Summer
Details

Published on Wednesday, 04 May 2016 18:34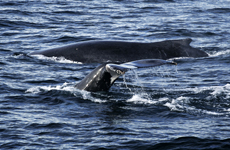 Massachusetts offers many great senior-friendly activities to enjoy throughout the year. The summer season, though, seems to be chock-filled with a great abundance of fun activities for people to enjoy at any age. These are a few of the highlights.
5 Brain Games to Boost Your Memory
Details

Published on Wednesday, 16 March 2016 19:53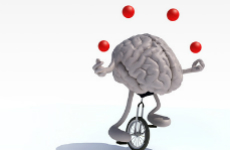 We all know that exercise is important for the body. What you may not realize is just how important it is to exercise your brain. There are many ways you can exercise your brain to improve memory. Learning new languages and skills, are certainly effective, as is learning to play an instrument or learning to sing new songs. But, did you know that there are other games and activities that are fun, entertaining, and effective at boosting memory? These five brain games are prime examples.
6 Tips To Stay Active Indoors This Winter
Details

Published on Wednesday, 03 February 2016 18:05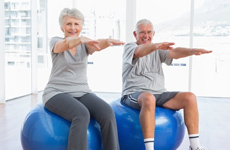 As it gets colder outside, going outdoors can become more difficult and you will probably be less motivated to do so. However, dropping temperatures shouldn't mean that you can't get your exercise. Even just 30 minutes a day of activity can help control high blood pressure, diabetes, and the effects of heart disease. It can also maintain the integrity and flexibility of your muscles as you age. So, what easy indoor activities can you do this winter? Below we outline six. Discover what works best for you!
Top 5 Heart Healthy Diet Tips For You And Your Loved Ones
Details

Published on Wednesday, 17 February 2016 17:52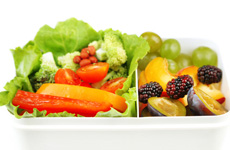 A big threat on your senior parent's health is heart disease. In fact, over 42 million people who have cardiovascular disease are 69 or over, according to the American Heart Association. The risk for heart disease increases with age. To protect your elderly parent, you can help them make heart-healthy diet and lifestyle changes. Below are 5 heart healthy diet tips that your loved ones (and you) can practice.
5 Tips for Reconnecting with a Loved One Who Has Dementia
Details

Published on Thursday, 17 December 2015 10:00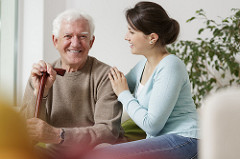 Dementia can be as traumatic for family members and caregivers as it is for the person experiencing it. Behavioral issues are common among patients who are beginning to forget faces and places once so familiar and dear. They are often frightened, overwhelmed, and confused. These tips will help you cut through the fog so you can communicate more effectively in order to establish the calm.