End of Life Issues
End of Life Care for Alzheimer's Disease
Details

Published on Monday, 20 May 2013 20:31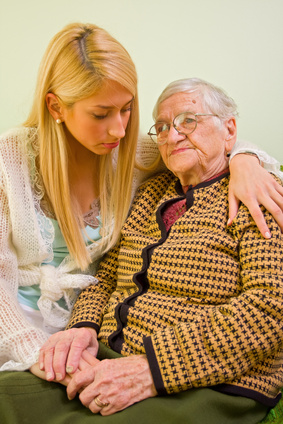 Alzheimer's disease is one of the only diseases in the U.S. where the number of deaths are increasing instead of decreasing. It has grown to be the 5th leading cause of death in our country. But according to the Journal of Pain and Symptom Management, only 10% of the hospice deaths each year are for a diagnosis of Alzheimer's disease. Why are those numbers so low? Experts believe it is because physicians struggle with determining when it is time to refer a patient to hospice.
Does Hospice Really Save Medicare Money?
Details

Published on Monday, 29 April 2013 22:15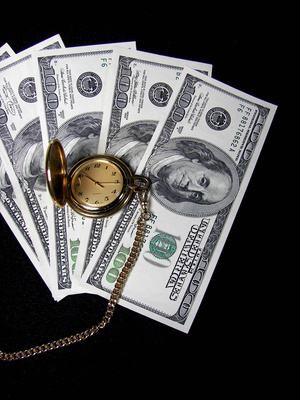 Does Hospice Really Save Medicare Money?
The cutbacks caused by the stalemate in Washington have government program agencies scrambling to find ways to manage their budgets. Medicare is no exception. The end-of-life experts at Fall River Jewish Home thought the current financial climate provided an opportune time to try to separate fact from fiction on hospice and Medicare.
4 Tips For Families Caring For A Loved One At End Of Life
Details

Published on Friday, 08 March 2013 19:14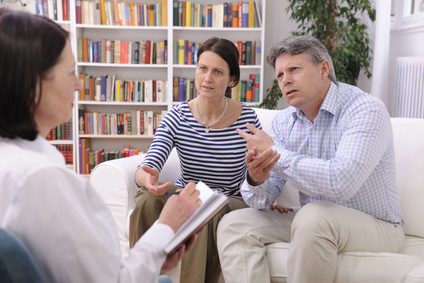 Caregivers may grapple with finding their role in caring for a loved one once hospice is involved. They may be struggling with many difficult emotions of their own. That can include trying to cope with their own grief, feeling guilty that they are "giving up" by accepting hospice, and fear of what lies ahead.
That Dreaded Word: Hospice; The fear families experience when hospice is recommended
Details

Published on Friday, 05 April 2013 19:03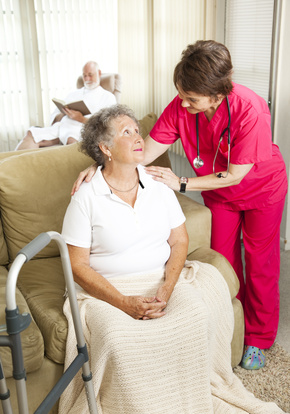 For many families, just the word "hospice" can create anxiety. The old myths about this interdisciplinary benefit are still out there. Caregivers in Massachusetts have probably heard them all: their loved one won't be able to receive any medicine; they will be overmedicated and "out of it"; they will die sooner.
What is hospice care?
How to Offer End-of-Life Support
Details

Published on Friday, 15 February 2013 23:19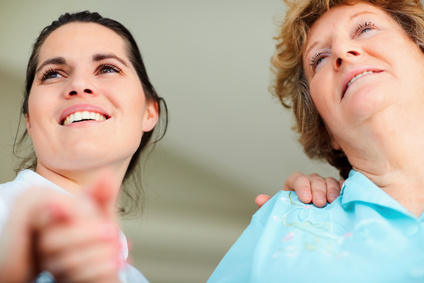 If you've talked with veteran hospice staff about the months of the year where the most people pass away, many will tell you it is January and February. The National Center for Health Statistics agrees. January typically has the most deaths and February comes in a close second. That means caregivers across the state of Massachusetts may be struggling to come to terms with the loss of a loved one or the impending loss of a loved one.
What can you do to comfort someone who dealing with end-of-life issues?
The aging experts at Fall River Jewish Home have a few ideas to help: