Other Common Issues
Recognizing the Early Signs of Sundowning
Details

Published on Wednesday, 06 January 2016 12:00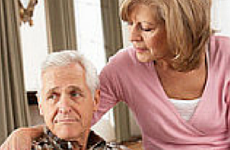 Sundown syndrome is a condition that describes the onset of agitation and confusion that typically affects older people with cognitive impairment or dementia and normally peaks around sunset.
According to the Alzheimer's Association, up to 25 percent of patients who were diagnosed with Alzheimer's Disease in 2006 had sundown syndrome. Although researchers do associate this condition with dementia, people who do not have dementia can also develop behavior that is agitated and delirious in the hospital due to infection, medical procedures, or a reaction to pain.
What is Advanced Dementia?
Details

Published on Thursday, 23 July 2015 14:27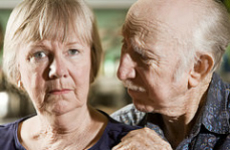 When reaching the end of life, those who suffer from Alzheimer's disease or advanced dementia often present special issues for caregivers. They can become increasingly disabled after living with the disease for years, and this can continue for many years.
GPS Tracking for Alzheimer's and Dementia Seniors
Details

Published on Thursday, 21 May 2015 13:06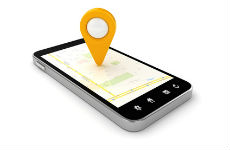 In the United States, someone develops Alzheimer's every 67 seconds according to the Alzheimer's Association 2015 facts and figures report. As of 2015, more than five million Americans are currently dealing with the disease, and the vast majority are over 65. Additionally, the number of Americans over the age of 65 afflicted with Alzheimer's, or other forms of dementia, is expected to increase.
Memory Activities for Those with Alzheimer's
Details

Published on Wednesday, 17 June 2015 19:50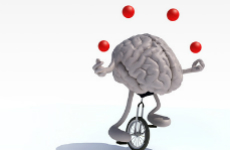 Dementia can often cause the elderly to remove themselves from activity and withdraw from family and friends. Although there is dementia care offered in Massachusetts, the effect this disease can be reduced and quality of life can be improved by maintaining relationships and keeping those with dementia engaged and interested.
New Alzheimer's Test Available
Details

Published on Thursday, 30 April 2015 14:37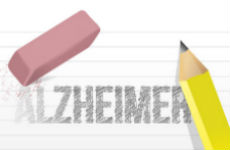 A new test has been developed that can tell who may be likely to suffer in the future from Alzheimer's disease and other types of cognitive impairment. This blood test can predict with 90% certainty whether a person will develop dementia within the next several years. This is important news for those who are involved in dementia care in Massachusetts.